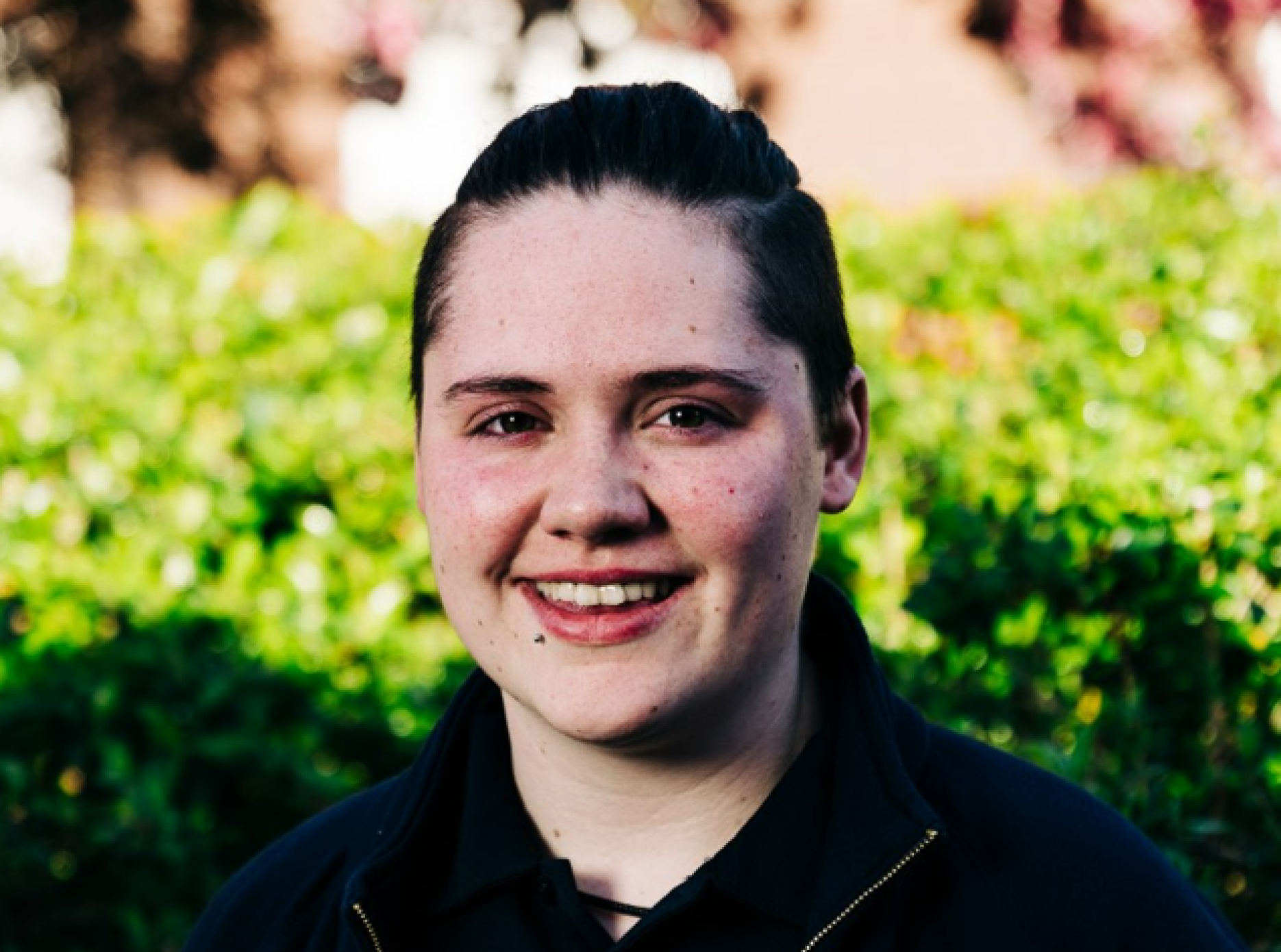 26th October 2022
Halifax chef going for gold at Skills Olympics in Switzerland
Ashleigh Hellowell, a 23-year-old chef de partie at Manor House Lindley, is hoping to be crowned the world's best at an international competition in Switzerland.
Ash is up against competitors from 31 other countries in the WorldSkills Cooking final in Lucerne from 23-26 October. Ash won gold at the WorldSkills UK national finals in 2019 and was selected for the UK squad and she has been training for the international final ever since.
She said: "To be selected for Team UK is unbelievable. Just taking part in the competitions and getting this far has been a brilliant experience and now I am going to compete internationally. I can't wait to get out there and experience everything, learn from the other competitors and hopefully bring back the gold medal."
Ash is part of a 35-strong Team UK competing in a multi-country international skills competition throughout October and November. The event will feature 61 finals with over 1,000 competitors in 15 countries. The finals usually take place one city as part of a ten day carnival of competition. However, this year's event scheduled in Shanghai was cancelled due to the pandemic.
The UK will be looking to improve on a 12th place finish at the 2019 international event in Kazan, Russia and climb back in to the medal table top ten.
Ben Blackledge, deputy chief executive of WorldSkills UK, commented: "After the delays and difficulties of the past couple of years, we should all be proud of the skill and determination these young professionals have shown to get out there and fly the flag for the UK. They represent the very best in their field, but will have to be at the top of their game competing against the best the rest of the world has to offer. 
"These finals are a real opportunity to raise the profile and prestige of UK skills and are life-changing for all involved. We are giving young people the opportunity to reach their full potential and, by working with them and their trainers, we can transfer the insights gained from international competition to drive up standards across the UK."
Ash also made the Craft Guild of Chefs Young National Chef of the Year final. The results of this competition will be announced on 31 October 2022.