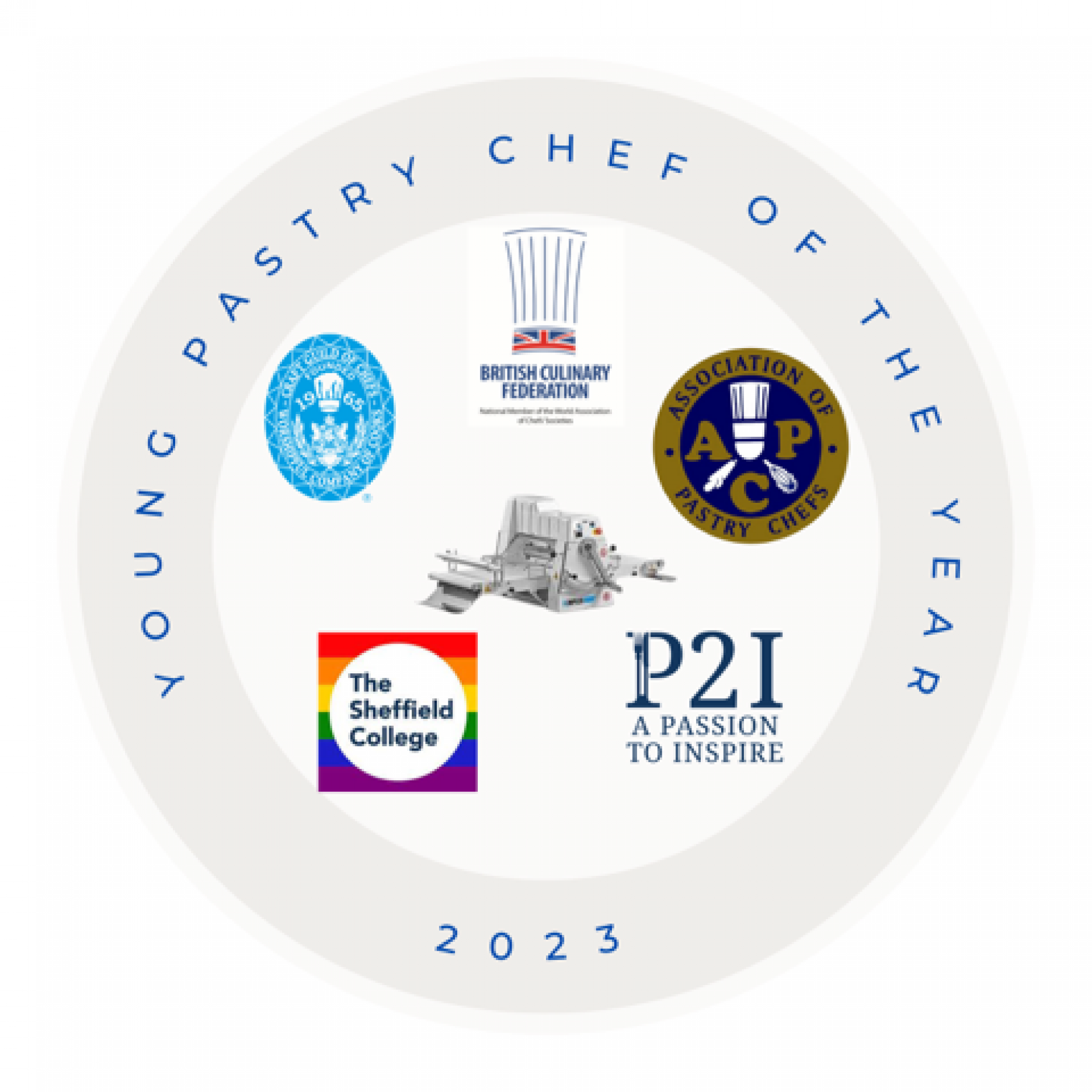 8th March 2023
Young Pastry Chef 2023 competition reveals eight finalists
The Young Pastry Chef of the Year competition has announced the names of the eight people who will compete in the final, which is being held on 31st May at The Sheffield College.
Finalists will be required to prepare and present their dishes within a four hour timescale. The Patisserie items may be presented in any order when ready to serve. Finalists must supply all their own ingredients, equipment and presentation plates. 
The finalists include:
Amy Adams – Farnborough College – Heckfield Place
Daniel Jarvis- Le Manoir Aux Quat' Saisons
Erin Whipp – Leeds City College
Jack Kirby – Lygon Arms – Shrewsbury College
Lewis Jackson – Gleneagles Hotel
Maria Carbone – New City College
Marta Sagan – Westminster Kingsway College
Petra Vukovic- University College Birmingham – Adams Restaurant
Chair of Judges is Benoit Blin, with other judges including Mick Burke, Sarah Frankland, Matt Owens, Vicky Endersen, Stuart McLeod and Barry Johnson. The winner will be going to Milan for four days and working/ cook school with World Pastry Chef 2021 – Massimo Pica.