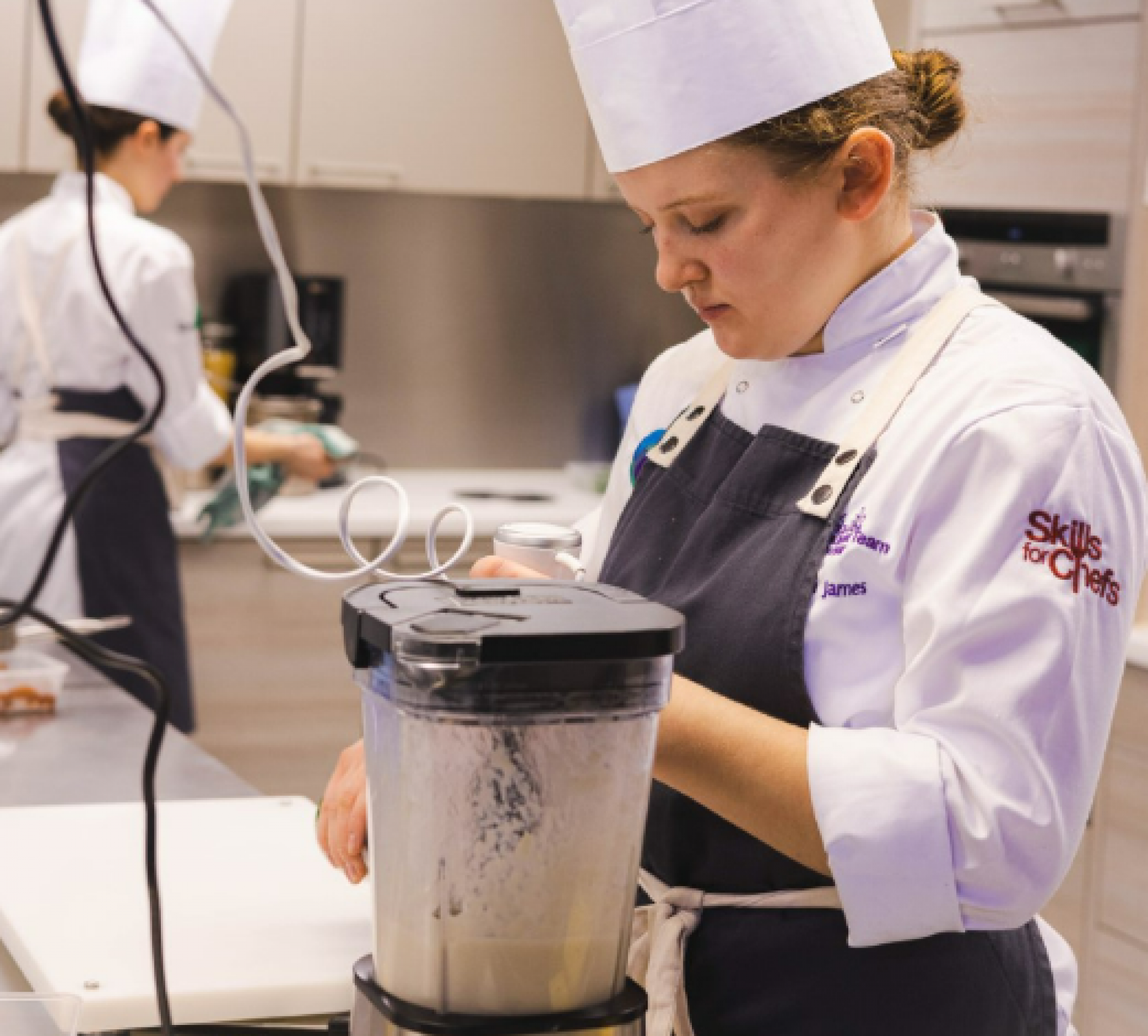 4th April 2023
UK Young Restaurant Team of Year announces finalists
The semi-finals of UK Young Restaurant Team of the Year took place at the Gordon Ramsay Academy on 28th March and the finalists have now been revealed.
The teams selected for the final include North Warwickshire & South Leicestershire College, Eastleigh College, Sheffield College, Loughborough College and Cheshire College South & West- Crewe.
Vicky Enderson, chair of judges, said: "We had a great semi final and the judges had a difficult decision to make." The judges also included Claire Bosi, James 'Jocky' Petrie, Leigh Myers, Rupert Rowley, James Benger and Martin Eccles.
The final of UK Young Restaurant Team of the Year will take place at the Skills for Chefs Conference on 28th June. For more information, visit: www.skillsforchefs.org.uk.